Artisan Cafe & Catering.
OPEN MONDAY – FRIDAY 8AM – 4PM
CLOSED WEEKENDS AND HOLIDAYS (CALL FOR WEEKEND CATERING)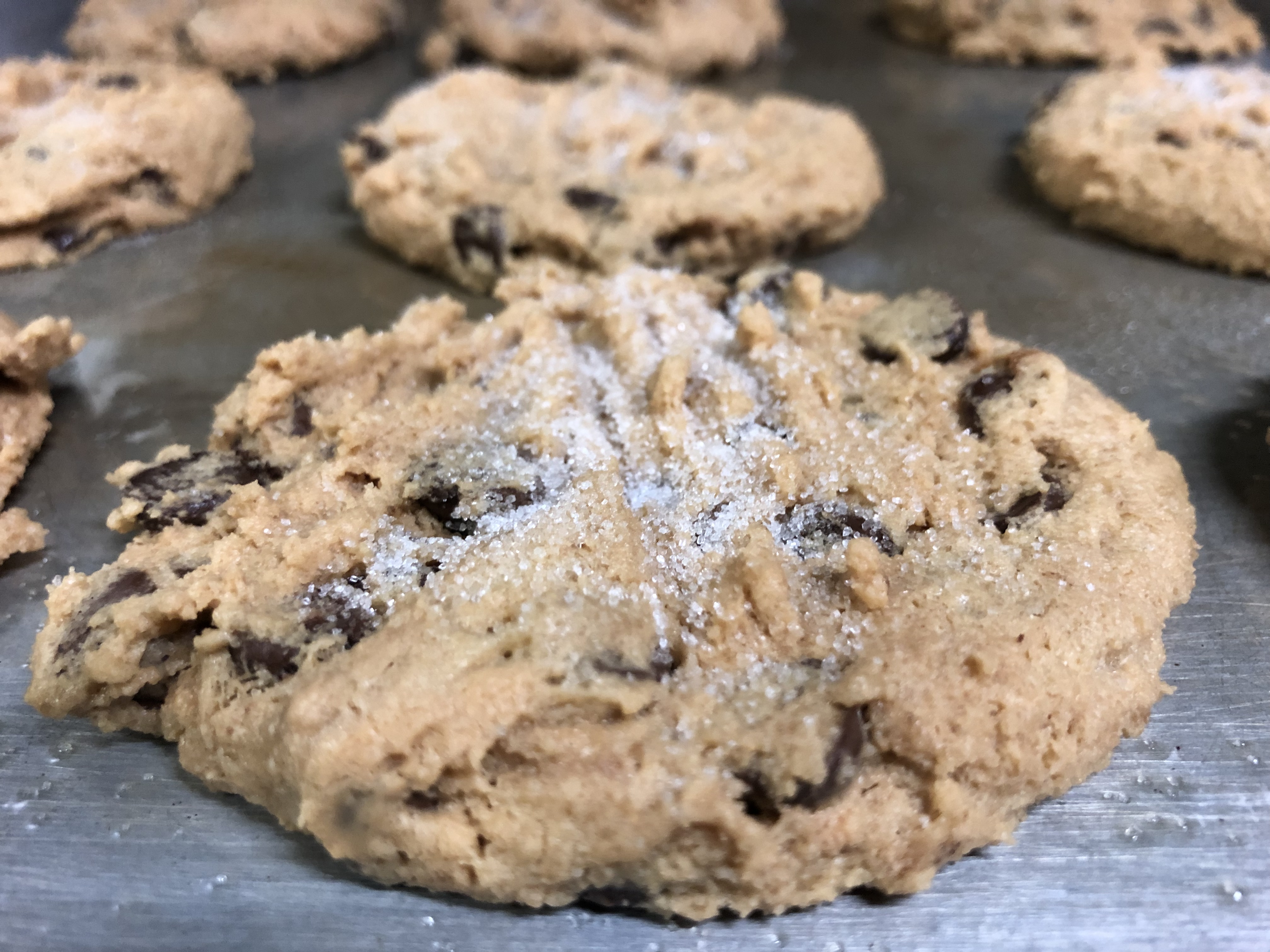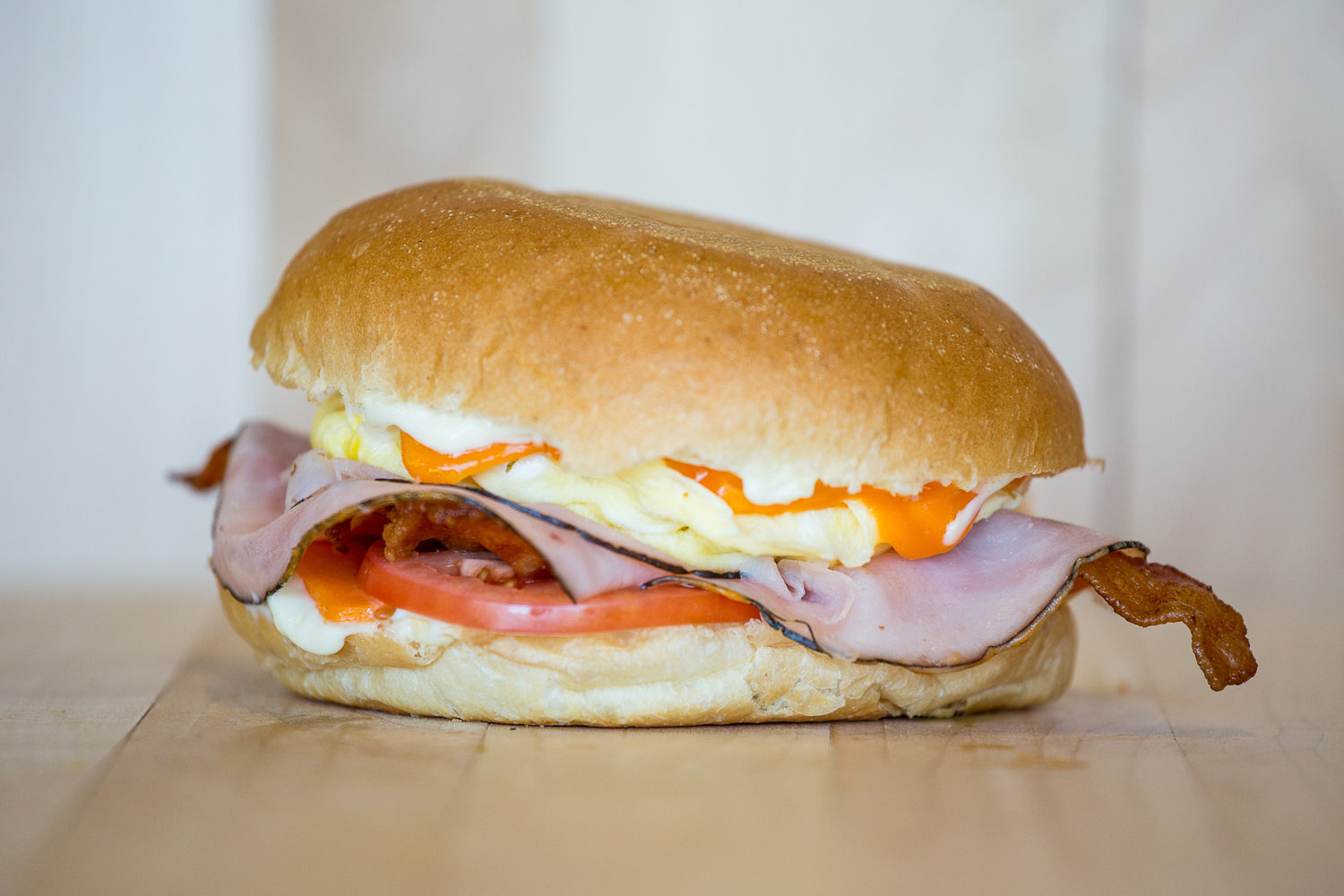 Stephanie and Landon Schoales purchased the Deli from Paul and Shan Pearson who, after 30 years of serving the community, are transitioning into a well earned retirement. Ironically, like the Pearson's 30 years ago, Stephanie and Landon also have two young boys(Hudson and Sawyer), have origins in Ontario and have called Kelowna home for over 10 years. Stephanie, being a Red Seal Chef, finds herself inspired in the kitchen where she continues the legacy of serving up mom's, home cooked, hearty and delicious food. Coupled with that is Landon's background in customer service, he will be there to greet you at the door with enthusiasm and a smile as he has in Kelowna business since calling the city home. 
As a family who doesn't shy away from a challenge, we look forward to growing with the community, feeling the heartbeat of the Deli every day, and being a staple for many years to come. 
BUILD YOUR OWN 12.50
(1/2 upon request 8.50)
MAKE IT A COLD COMBO(add any small side) 14.99
BREAD
White

Whole Wheat

Sourdough

Multigrain

Marble Rye

Kaiser

Ciabatta Bun

Submarine Bun
FIXINGS
Lettuce

Tomato

Cucumber

Pickles

Banana Peppers

Sauerkraut

Sprouts

Spinach

Onions

Peppers

Avocado(2.00)
PROTEIN
Turkey Breast

Black Forest Ham
Hot Capicolli
Genoa Salami
Pastrami
House Roast Beef
Egg Salad
Tuna Salad
Sauces
Mayo
Mustard
Dijon
Chipotle Mayo
BBQ Aioli
Garlic Aioli
Veganaise
Hummus
CHEESE
Edam

Cheddar

Havarti(creamy or jalapeno)
Swiss
Smoked Gouda
White Cheddar
Provolone
Cream Cheese
HOUSE FAVOURITES
Mountain of Veggies
cream cheese or hummus, lettuce, tomato, cucumber, peppers, avocado and sprouts on multigrain
Black Bart
turkey breast, lettuce, tomato, cucumber, pickles, sprouts, havarti on multigrain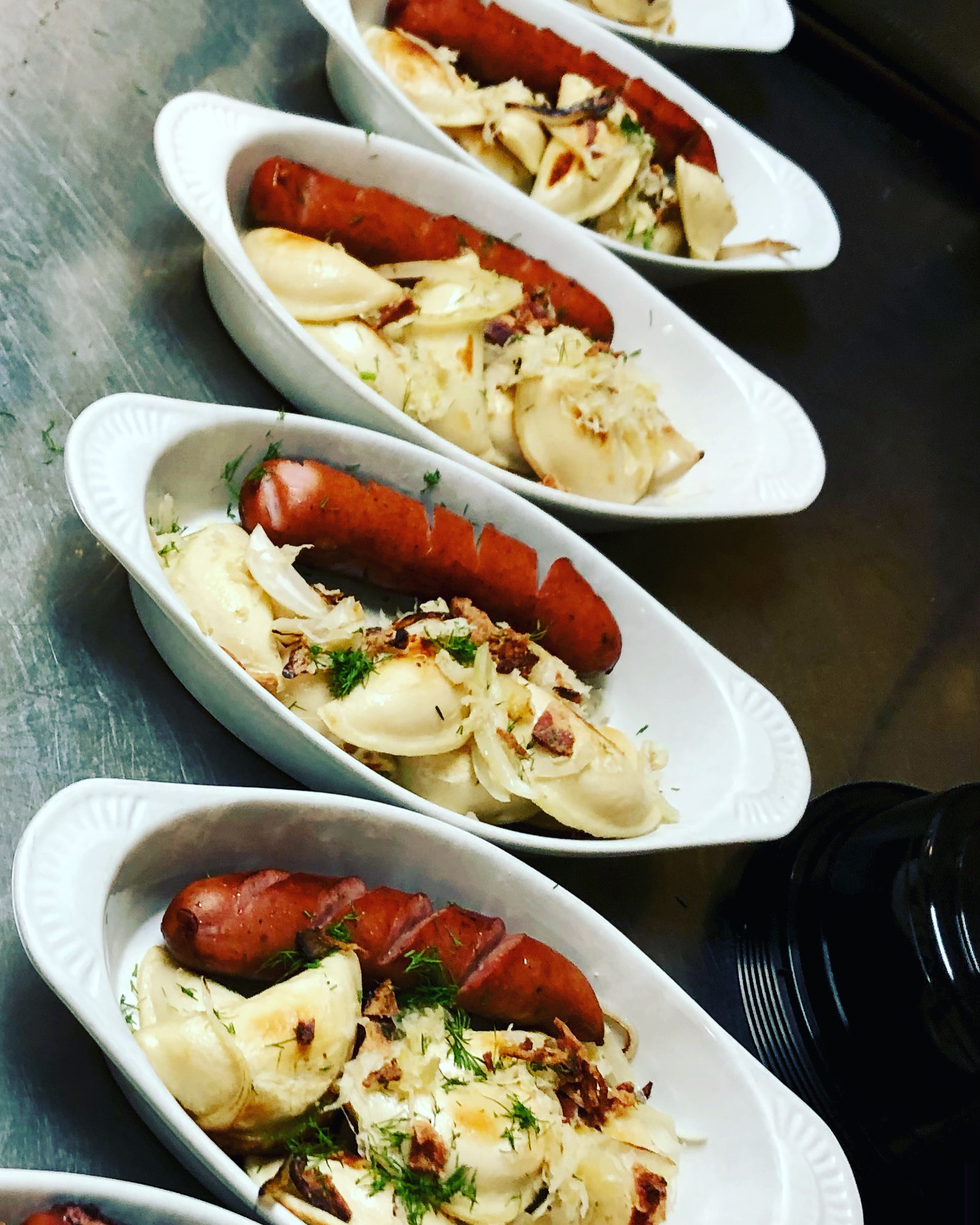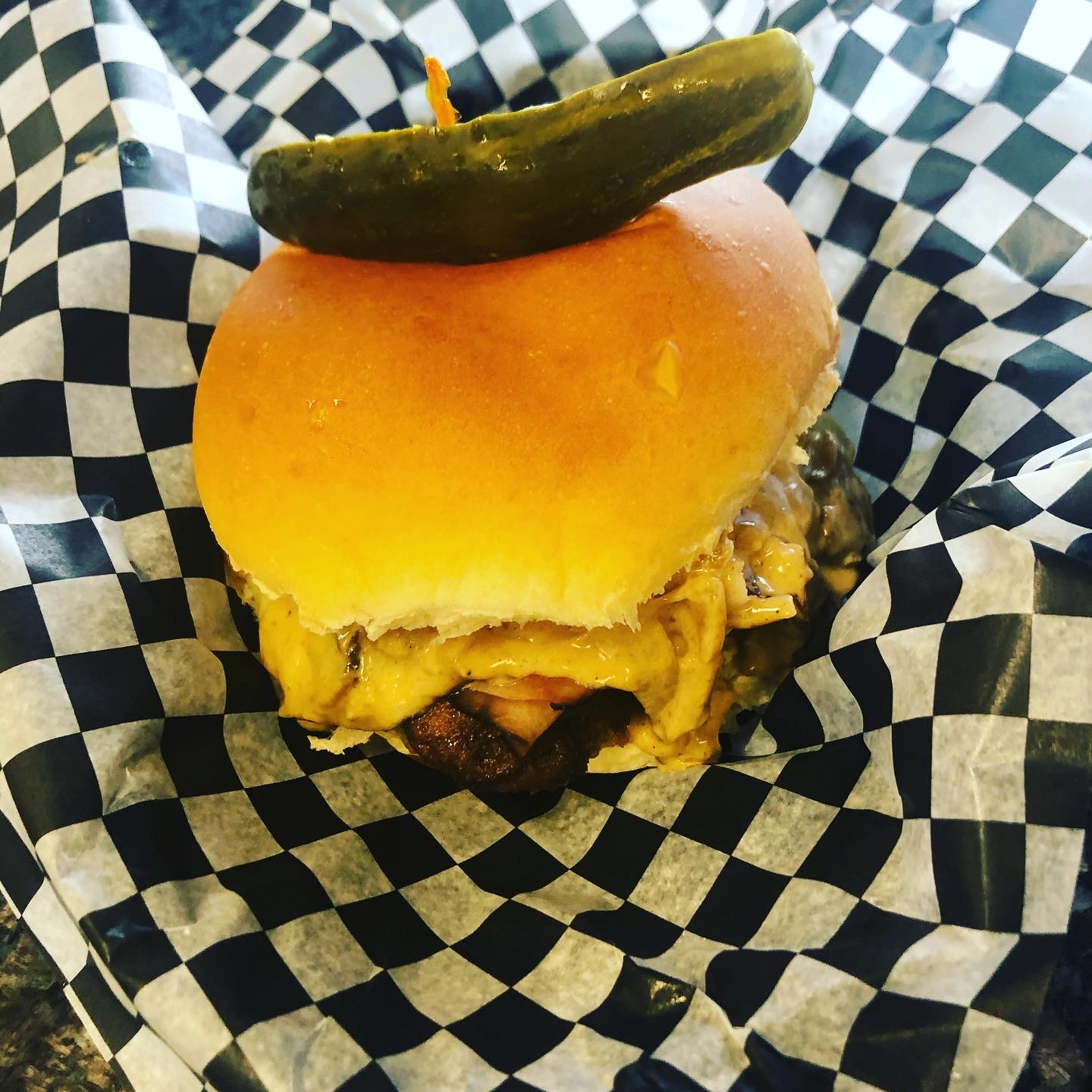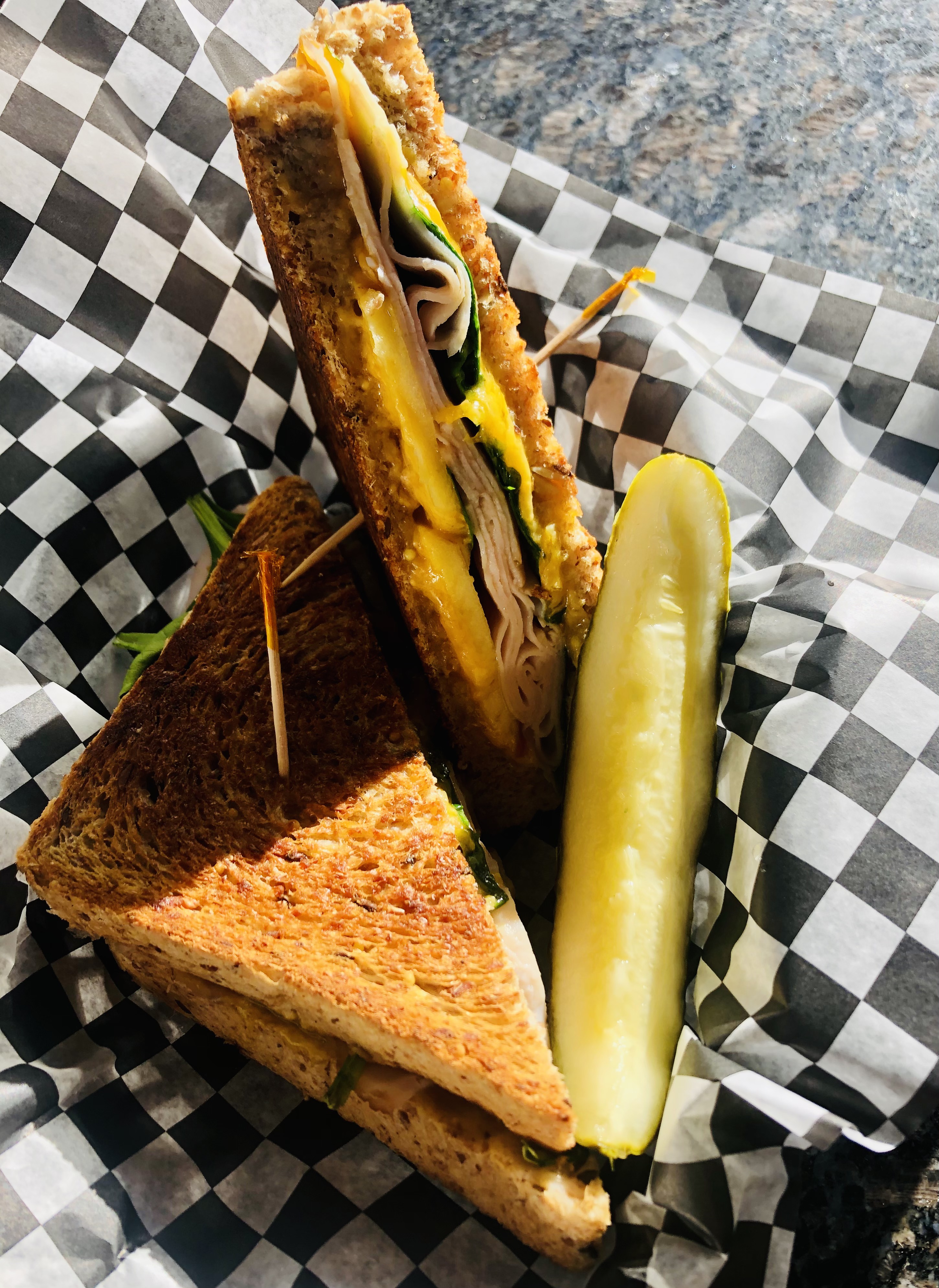 Phone
250-762-0800
europeandelikelowna@gmail.com
Location
#30 - 2070 Harvey Ave
Kelowna, BC
V1Y 8P8
Hours
Monday - Friday
8:00am - 4:00pm
Closed weekends & holidays